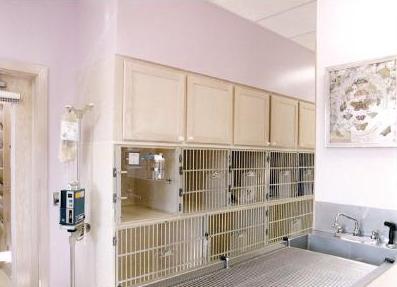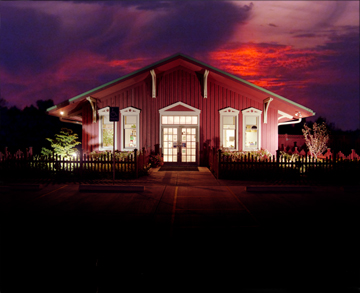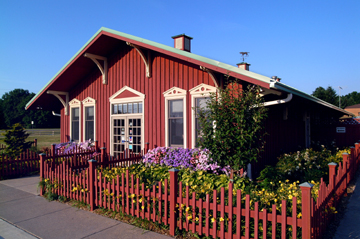 RE-ACCREDITED BY AAHA ON JULY 16, 2013
Our hospital was recently evaluated on over 900 rigorous veterinary standards of excellence. We are proud to be Huron County's only accredited facility!
Monday 8:30- 6, Tuesday 8:30-5, Wednesday 8:30-12, Thursday and Friday 8:30-5, Saturday 8:30-12, Closed Sunday







Click here for tips on getting your cat to the veterinarian.



Ronald G. Hendrikson, DVM, Hospital Director
Nancy E. Hendrikson, Hospital Administrator

Please Call For An Appointment
419-668-6524
We are located in Norwalk, Ohio


Copyright 2008-2013 © Veterinary Physicians and Surgeons, Inc. All Rights Reserved.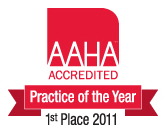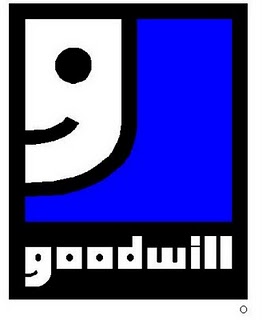 Winner Best Designed Small Animal Hospital Award, 2001
Goodwill Industries, Employer of the year, 2003
Pet Dental Health Campaign Finalist, 2009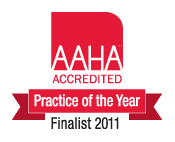 Norwalk Chamber of Commerce Notable Business Award, 2012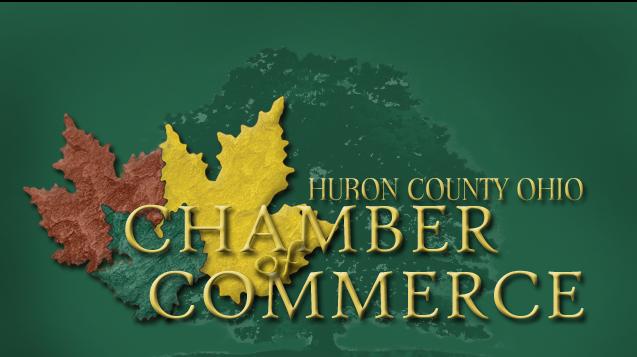 AAHA Practice of the Year Finalist, 2011
March 27th, 2011; The Norwalk Veterinary Medical Center was chosen as the American Animal Hospital Association North American Veterinary Practice Of The Year for 2011!
Listen to a message for our clients and future clients from the Executive Director of the American Animal Hospital Association, Dr. Michael Cavanaugh.
Click Here